" Sportingnya ayah abang Nabil. Comel sangat ni.. " – Netizen
Nabil Mahir Kongsi Video Tik T0k Bersama Bapanya Yang Sangat Kelakar Dan Mencuit Hati. Namun Respon Ayda Jebat Turut Mencur1 Perhatian. Awww.. Sweet Sangat !!
Ahmad Nabil bin Ahmad Mahir merupakan nama penuh selebriti Nabil Mahir yang membina nama sebagai seorang pengacara TV. Beliau mengacarakan sebuah program berkonsep infotainment iaitu Hlive yang bersiaran di saluran Astro Ria.
Nama beliau kian menjadi popular apabila beliau dikaitkan mempunyai hubungan cinta dengan penyanyi dan pelakon, Ayda Jebat. Baru-baru ini pasangan ini telah pun mengikat tali pertunangan dan bakal mendirikan rumah tangga tidak lama lagi.
Nabil yang meminati dunia penyiaran turut menjadi model untuk beberapa produk iklan komersial. Nabil mempunyai laman sosial Instagram dengan jumlah pengikut yang ramai iaitu hampir 200 ribu orang. Nabil juga melebarkan sayapnya menjadi seorang pelakon.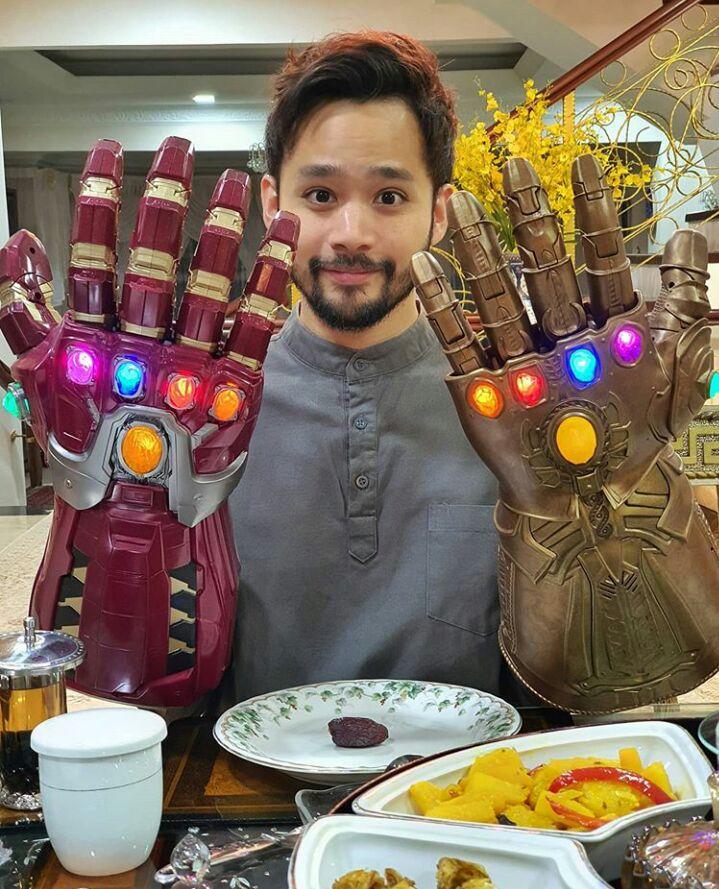 Menerusi akaun Instagram, Nabil berkongsi video Tik T0k bersama bapanya. Ini merupakan kali pertama bapa beliau membuat video Tik Tok. Nabil turut menulis kapsyen mengenai kisahnya dari kecil bersama bapanya yang begitu menyentuh hati.
Jom tonton video di bawah :
Rata-rata netizen memuji sikap bapa Nabil yang sporting untuk bersama membuat Tik T0k. Antara komen-komen mereka :
" Suka tengok ayah dia.. Lembut je senyuman.. "
" Adoiii comel sngt ni.. "
" Alhamdulillah happy family abg Nabil too cute with your daddy hehe .. "
" Auwww seriusly uncle agreed to do tiktok?or dia tak tau pun Nabil do this as a tiktok hahaha.. "
" Sportingnya uncle . Moga uncle Dipanjangkan umur, diberikan kesihatan yg baik. Amin.. "
" Allahu muka ayah turun ke anak, copy paste. Smoga sentiasa dimurahkan rezki keluarga.. "
" Comelnya je! Copy & paste rupa daddy la.. "
" Sportingnya ayah abam. congrats abam ngan kak aida jebat .. "
Manakala Ayda Jebat turut memberi respon :

Alahai, comel pula melihat gelagat dua beranak ni. Wajah Nabil saling tidak tumpah seperti bapanya dan sangat seiras sangat. Sememangnya bapa Nabil sangat sporting dengan mengikut kerenah anaknya untuk berTik Tok. Terbaik lah uncle !!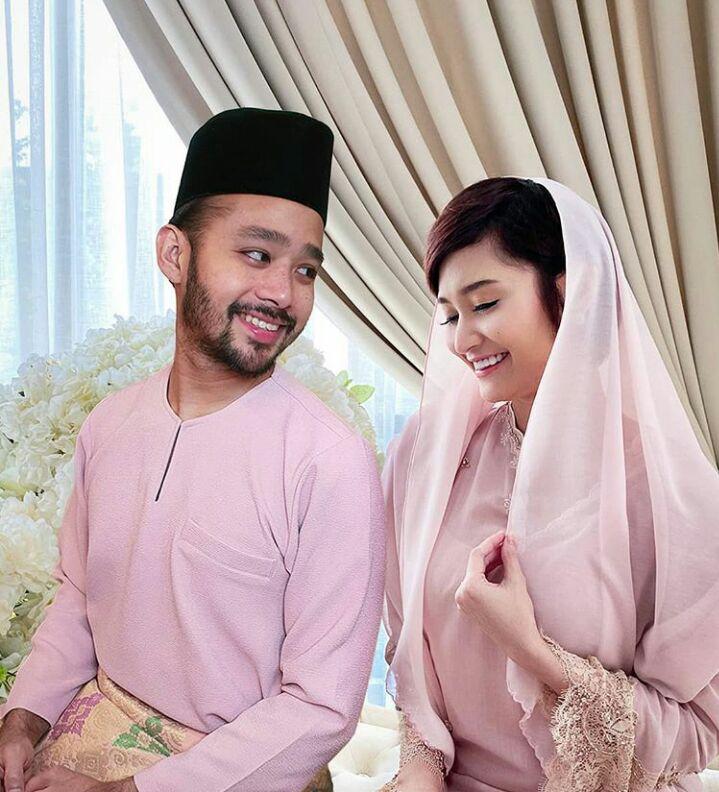 Silakan SHARE..
Sumber : IG Nabil Mahir by Berita Kopak 
Artikel ini disediakan oleh BERITA KOPAK. Sebarang COPY PASTE dan penggunaan logo Berita Kopak tanpa kebenaran, report untuk c0pyright akan dikenakan..